This archive is furnished for concert promoters. Included are logos, a press kit, photos, flyers, posters and a stage plot. We can produce high quality radio and TV spots, posters, and flyers at no charge.
Contact Shane Funk HERE for more information.
Click on the photo below to open a larger version.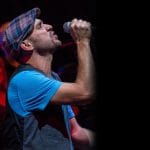 Click Below to Download Larger Versions of the Logo: